"The shape of the landscape is an ancient and silent form of consciousness.  Mountains are huge contemplatives.  Rivers and streams offer voice; they are the tears of the earth's joy and despair.  The earth is full of soul."

~ John O'Donohue, "Anam Cara" ~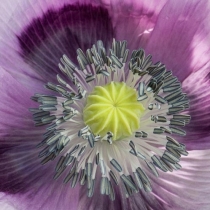 Flowers - Intimate landscapes of flowers - ethereal and sensuous. This catalog contains a variety of images, most close-ups or macro photography of flowers with emphasis on their intimate details and grace.
18 Photos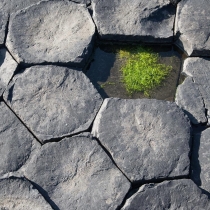 Stone Catalog - Spending time in these breathtaking locations to make images of Stone is a humbling experience. My time on earth is insignificant compared to geological time. It is interesting to consider that the sand in my shoes used to be a mountain peak. How amazing!
23 Photos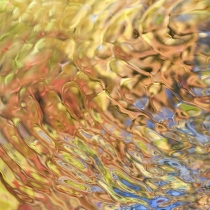 River and Streams - The images in this catalog capture reflections of colors in the environment as they are impacted by the movement of water. A more apt description of this body of work is \"Water-Colors.
56 Photos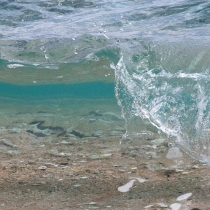 Ocean Waves - There are so many ways to experience water - I think the most dramatic is waves . . . whether on, in, behind, under or in front of them. The images in this catalog include two of the four perspectives. My interest lies with the Power we experience in the crashing waves or the gentle curls on the shoreline. To see what being behind and under the waves is like go to the Over-Underwater catalog.
26 Photos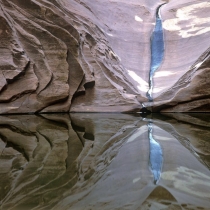 Landscapes - The big picture within which are many details. Sometimes I loose sight of the landscape and focus on its representation in the details - it seems easier for me to understand. Beleiving that how I do anything is how I do everything I think there is something for me to learn, here.
23 Photos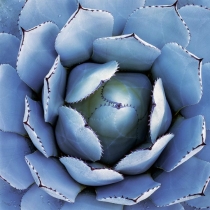 Photographs of Patterns and Textures in the landscape - where the microcosm becomes the vista. Patterns isolated from the landscape of plants, trees, stone, flowers, water and so on.
46 Photos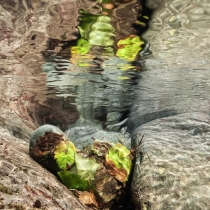 Over/Underwater or Split Level Photography - Have you ever wondered what the power of a wave looks like from inside the wave - or ponder what a fish see\'s in a river, stream or lake? Here\'s your chance to see.
25 Photos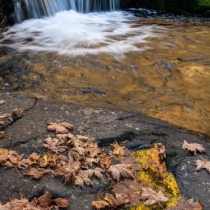 A compilation of over and underwater photographs accompanied by contemporary and classical music by Dvorak, Aaron Copeland and Gandalf. © Adrienne Adam, 2014
78 Photos